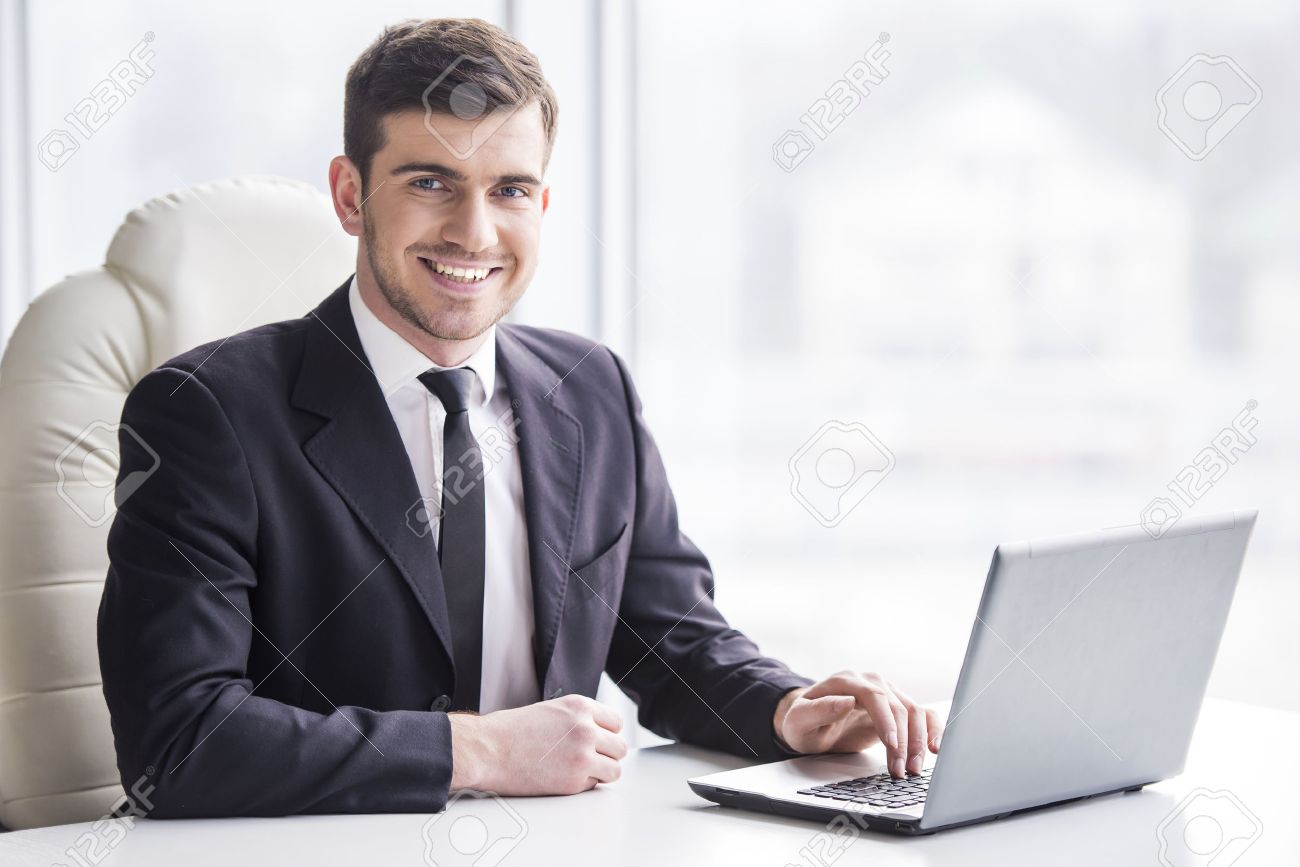 Imagine Owning a Profitable Pressure Washing Business
What would life look like if you owned a Profitable Pressure washing Business? Imagine if you could make more money in 2 hours than you make in a day at your current job! Imagine being able to make your own schedule and have financial freedom. You can have a life like this only if you had some one to give you the blueprint. Well now you do!
...AND FRESH START IS THAT TRAINING PROGRAM YOU. NEED TO BUILD A SUSTAINABLE AND PROFITABLE PRESSURE WASHING BUSINESS...
WHO IS THIS PROGRAM FOR?
The real challenge that we have and this is the reason why you're here is that you may not now where to start when setting up a pressure washing business.  You've thought about it and you want to turn an idea into a reality.  
DOES THIS SOUND LIKE YOU?
✅ You've said over and over you are going to do it but never get around to it.
✅ You've tried and failed
✅ You want help doing it again the right way
Let me tell you guys I have been there.  I said all of these things.  
These are real challenges that plagues all entrepreneurs before they become entrepreneurs.
But I'm here as proof that these challenges can be overcome.  And you can do it! You belong here and we are going to work together to help you reach your goals.
IN THIS COURSE YOU WILL GET
✅ LIFETIME ACCESS
✅A STEP-BY-STEP GUIDE TO BUILDING A PROFITABLE PRESSURE WASHING BUSINESS
✅ SELF- PACED INSTRUCTION
✅ TOOLS TO HELP YOUR BUSINESS RUN SMOOTH
I was exactly where you were before.  I wanted success so bad but didnt know how to get there. I wanted success as bad as I wanted to breathe. I didnt know which way to go and I was seeking guidance and after failed attempt after failed attempt and tons of wasted money I learned how to maneuver in this industry and was able to start build and grow a profitable pressure washing business that is sustainable in a fraction of the time.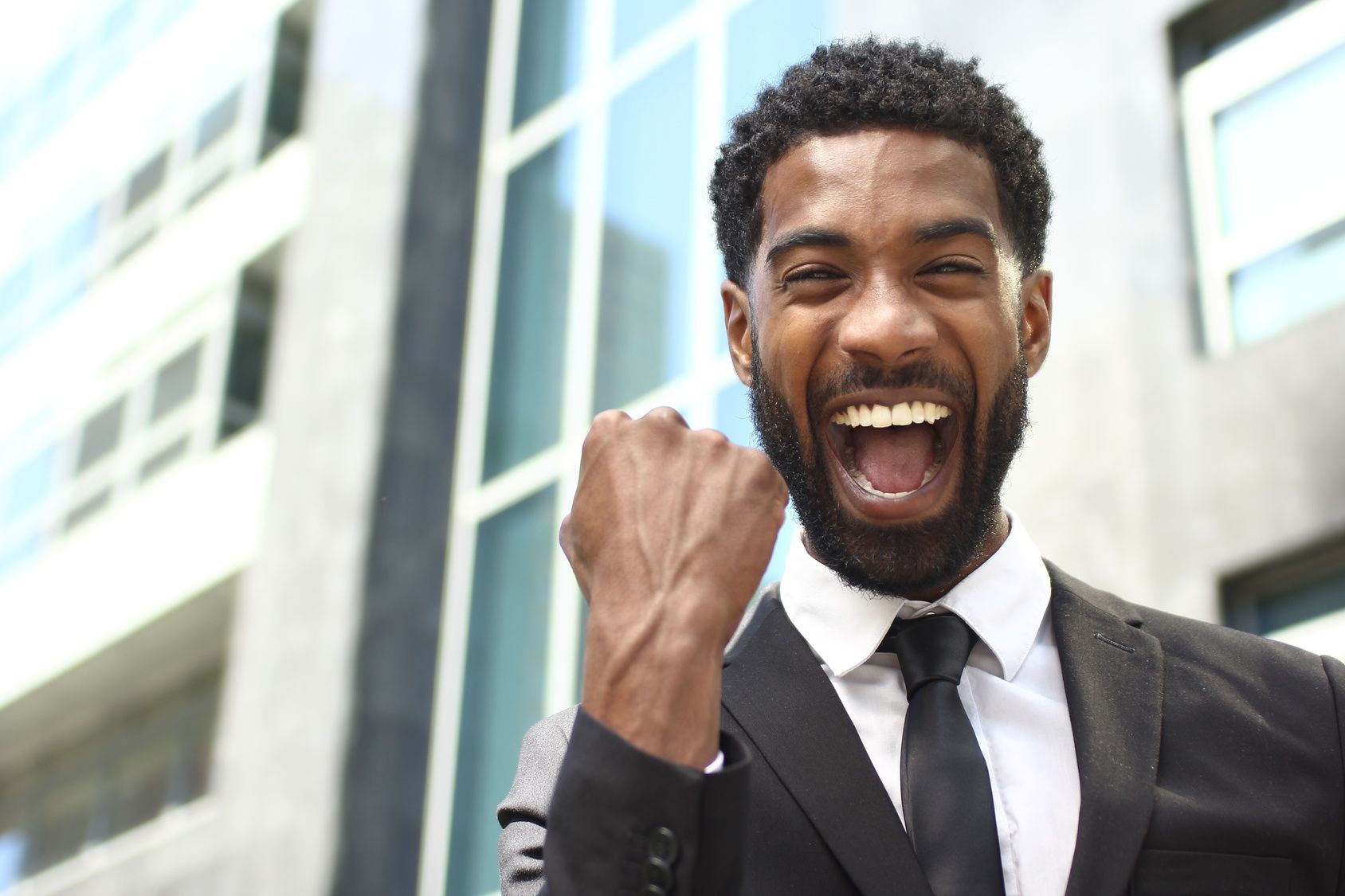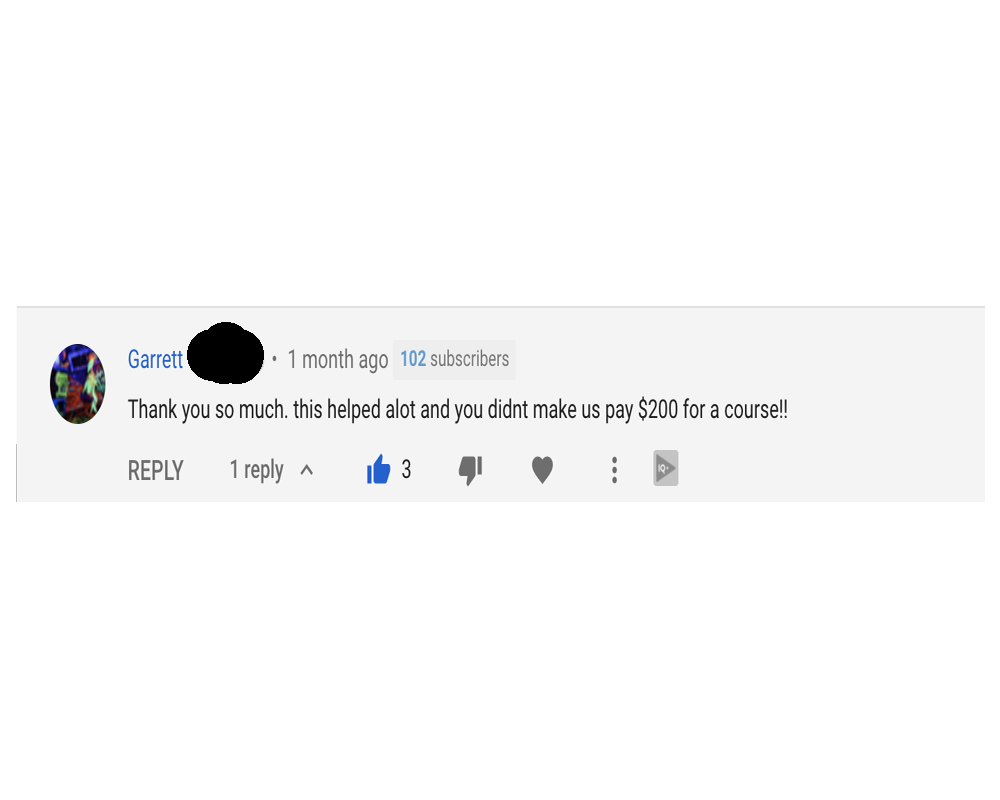 GARETT
Thank you so much this helped alot and you didnt make us pay $200 for a course!!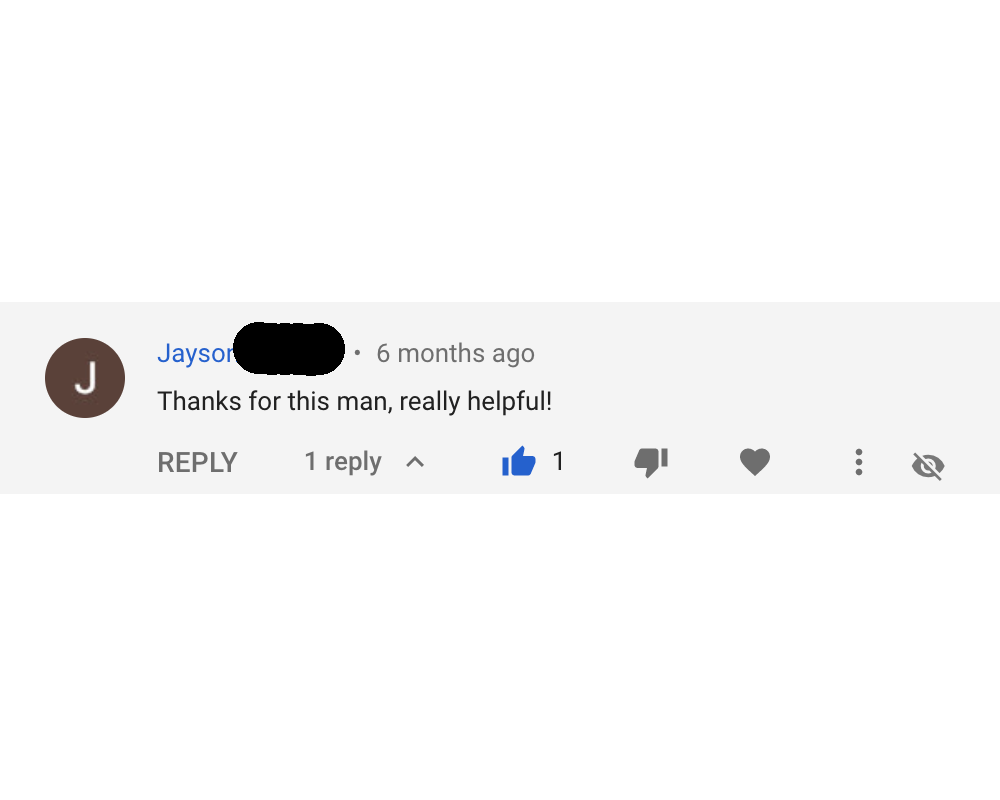 Jayson
Thanks for thnis man, really helpful!